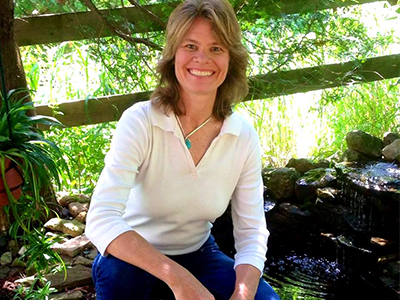 We are all here to evolve into more conscious, responsible individuals. Mental health issues arise when we are out of alignment with what is happening within and around us. As we embrace and adjust to our life situations–working through our disappointments and broken expectations–our equilibrium is restored. We feel stronger and more capable to accept what is in front of us to do, with new joy and understanding. Blending psychology with spirituality, I offer tools for self-discovery, forgiveness, meditation, healthy transitions, healed relationships, and positive parenting. You will learn how to uncover hidden strengths and be on track with your life purpose.
I am a Certified Brainspotting Therapist and Consultant, trained in Phases 1, 2, 3, 4, and Master Class; plus several specialty trainings for various Brainspotting techniques.
Center for Dynamic Healing offers a mind-body-soul approach to the support you are looking for, whether that is healing, awareness, performance, or expansion. In-person, phone, and online video sessions are available.
Level of Training
Brainspotting Phase 1
Brainspotting Phase 2
Brainspotting Phase 3
Brainspotting Phase 4
Brainspotting Phase Master Class
Certified Brainspotting Therapist
Certified Brainspotting Trainer
Brainspotting Advanced Trainings
Certified Brainspotting Consultant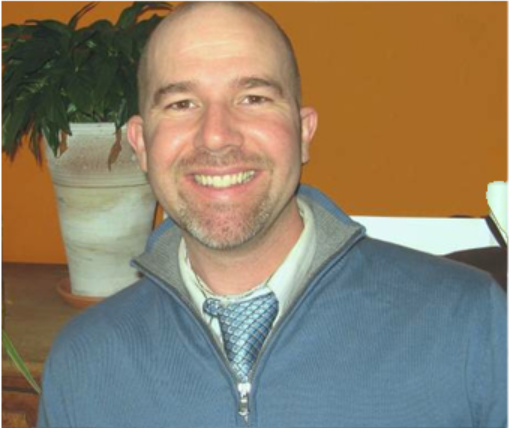 Josh Delahan
Shorewood, Wisconsin
Josh has been working with children, adults, couples, families, and groups since 1997. He is certified in Brainspotting and trained in EMDR, Somatic Experiencing, HeartMath, the Stress Model, Ego State therapy, Cognitive/Behavioral as well as Family Attachment Narrative Therapy. In the past, Josh has been an AODA counselor and created and directed an AODA day treatment center for high school students. He has also worked as a Clinical Specialist for New Vision Wilderness, a therapeutic outdoor program in Northern Wisconsin. Josh is currently a lecturer for graduate students in clinical social work and trauma counseling for the Helen Bader School of Social Welfare at UWM. He is also on the executive board for the Midwest Brainspotting Institute. His continuing studies of the brain, psychological trauma, attachment, relationships, and mindfulness allow Josh to individualize treatment for a wide range of clients.
Josh published a children's book called "A Special Place in My Brain" in 2021. The purpose of the book is to help caregivers support their children's healing after being exposed to extreme stress/trauma. The book is available for purchase on Amazon.com and has been translated into Arabic, Ukrainian, Polish, Russian, and will soon be translated into Spanish, French, and hopefully many more languages- for the purpose of being offered for free to displaced persons/refugees that are struggling with the effects of being forced to leave their homes for various stressful reasons. Here is the link if you are interested in reading the description: https://www.amazon.com/Special-Place-My-Brain-Brainspotting/dp/B09C1L91L6/ref=sr_1_1?crid=14SLVMVP94XZO&keywords=a+special+place+in+my+brain&qid=1647718385&s=books&sprefix=a+special+placestripbooks106&sr=1-1
Brainspotting Phase 1
Brainspotting Phase 2
Brainspotting Phase 3
Brainspotting Phase 4
Master Class
Certified Brainspotting Therapist
Certified Brainspotting Consultant